Sustainability
As an EcoMerit certified business, Gravity is committed to the principle of sustainability. Our sustainability goal at Gravity is to maximise sustainable construction while minimising the environmental effect of our projects on society. We aim to have a net positive impact on the environment and people through collaborating with the supply chain and encouraging innovative and digital thinking in our processes. This approach is rooted in the recognition that active engagement in social progress, environmental protection and economic balance is necessary for the long term development of our company. We plan to achieve this by:
Using renewable and recyclable resources.
Reducing our energy consumption and waste.
Reducing the energy that we use by digitalising our business and by improving the efficiency of our operations.
Reducing our own carbon emissions and monitoring the carbon footprint of our fleet.
Using as much power, fuel and heat from renewable or non-polluting sources as possible.
Working with our clients and supply chain partners to reduce carbon emissions in the value chain.
Collaborating with world leaders in renewable energy, Kingspan, in delivering zero carbon products and services to the market through our asbestos roof removal and Kingspan solar panel reinstatement initiative.
Creating a healthy, environmentally-friendly culture amongst our team.
Protecting the natural environment through the safe removal of one of the most carcinogenic substances on the planet.
EcoMerit certified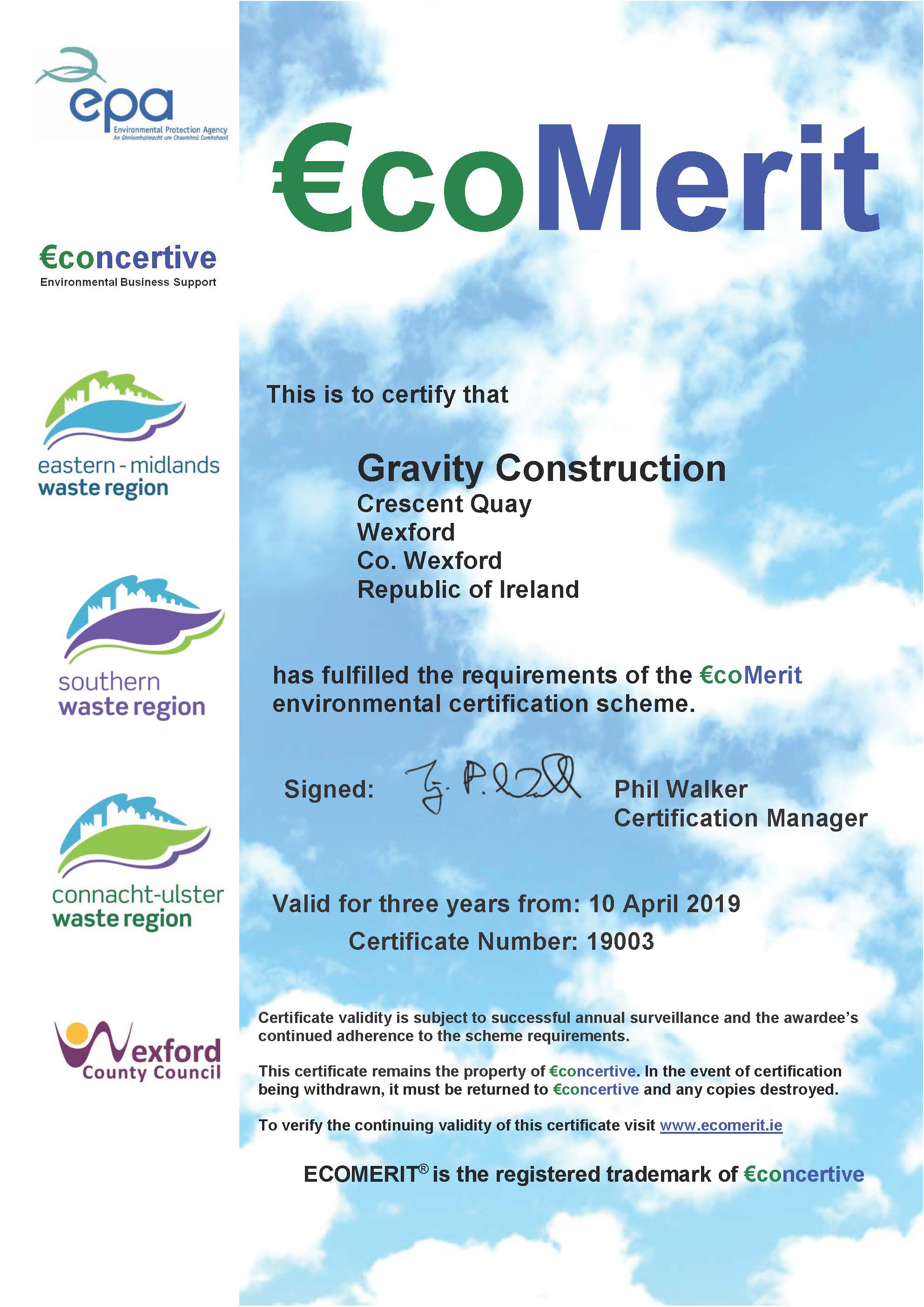 Get in touch
"We have the scale, skills, resources & expertise to deliver projects safely, to schedule and on budget"
"We pride ourselves on never turning our back on any asbestos issue no matter the size or value of the job"
"Our mission is to protect the public & improve the environment'